We offer solutions and services to help you proactively identify risk, enhance operational efficiency and compliance and build a consistent, transparent culture of safety.
Helping you strengthen outcomes and drive continuous learning to improve the quality of patient care.
About Us
Increase insights and collaboration across all your operations — saving you time and reducing costs.
Learn More
Provider Management
Track and report the status of provider credentials and certifications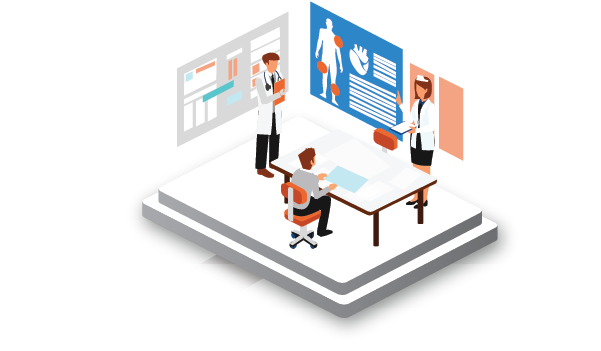 Policies & Procedures
Centralize, facilitate review and tracking of policies, SOPs and other important documentation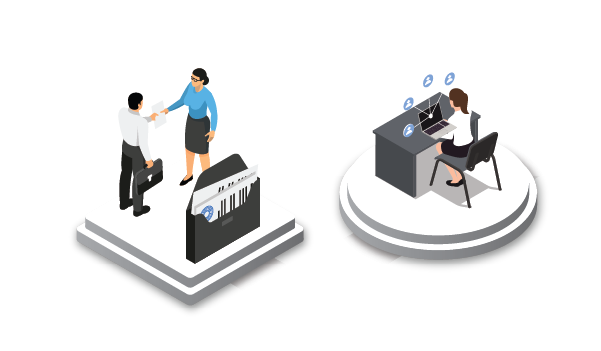 Contract Management
Manage enterprise contract sourcing, term adherence and lifecycle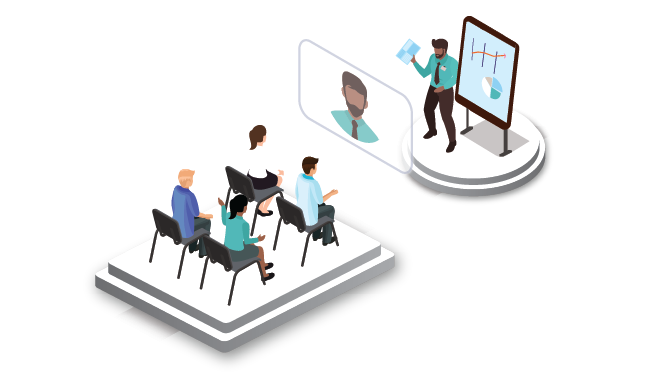 Clinical Surveillance
Single source of truth for tracking patient infections and healthcare prevention activities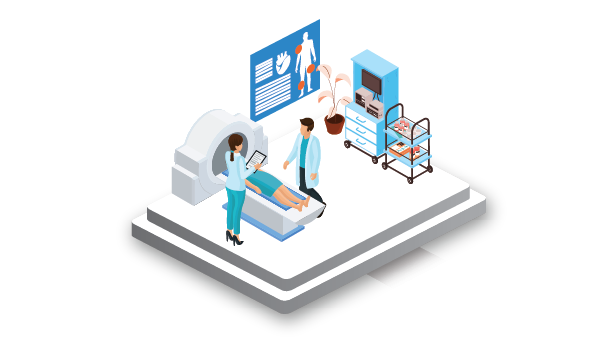 Instructions for Use (IFU)
Centralized access to Instructions For Use, cleaning protocols, service manuals and Safety Data Sheets across departments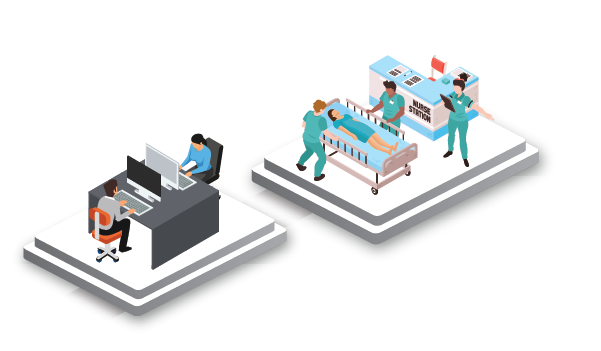 Accreditation & Regulatory
Consolidate, track and report on accreditation and regulatory requirements (TJC, DNV, etc.)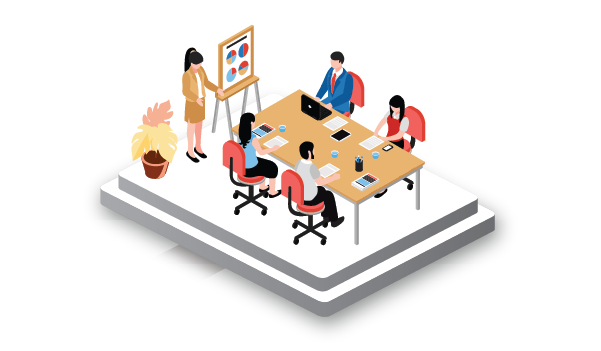 Patient Safety & Risk
Manage and prevent claims, monitor patient feedback and mitigate risk
Latest News and Resources
News

RLDatix to Acquire Breitenbach Software Engineering GmbH

Learn More

News

Palooza | Meet our featured speaker: Captain "Sully" Sullenberger!

Learn More

News

Chris Baker Joins RLDatix as International President

Learn More