Health Plan solutions
Reduce risk, offer strategic insight and improve stakeholder satisfaction with tailored tools
Learn More
Our end-to-end solutions increase accuracy, efficiency and integration in managing provider data across multiple departments. From credentialing and contracting processes to event reporting and regulatory compliance, our platforms and skilled professionals remove waste and error.
RLDatix is a full-service partner. With our high-tech and high-touch approach, we help you ensure safe, high-quality care for your members as well as greater efficiency and performance.


How we help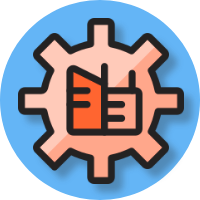 Bring efficiency to your credentialing process
Our Credentialing solution combines leading-edge software and CVO services. It enables us to act as an extension of your credentialing team – providing high quality applications, quick turnaround times, industry-leading reporting and analytics. With integrated contracting and credentialing solutions, RLDatix helps you ensure efficient hand-offs.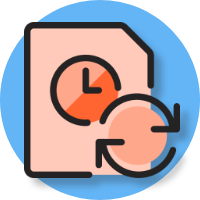 Streamline your contract management process
RLDatix aims to make the provider contracting process as streamlined and painless as possible. Our Contract Management platform leverages all the latest technology while providing the most customizable platform in the industry.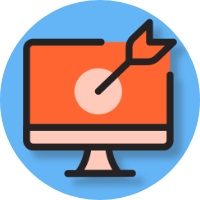 Simplify accreditation and regulatory processes
RLDatix understands health plans have a lot to manage these days and the stakes are high. Our platform sets you up for success with tools tailored to your plan's accreditation and regulatory requirements. Our software solutions centralize and maintain an ever-changing set of provider data to ensure compliance.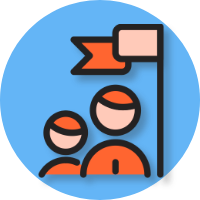 Consolidate policies and procedures
When it comes to policies and procedures, it's more important than ever that they're transparent, consistent and current. RLDatix can help you manage and maintain everything from HR policies to referral procedures. Our platforms offer integration, coordination and maintenance across multiple departments and networks.