Health Plan Contract Management solutions
Solutions and expertise to streamline complex contracts, documents, and processes 
Case Study
Insurers face ever-increasing complexity in managing the contracts and related documents associated with this highly regulated industry. Our health plan contract management platform provides powerful tools and flexibility in supporting standard and custom requirements to mitigate risk and support business expansion. By integrating clause management, flexible data definition, workflow and approval processing and the generation of highly complex multi-part documents, our platform allows your organization to focus on your customers, assured that contracting is well-controlled and reliable.


How we help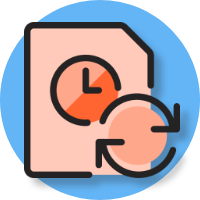 Efficiently and accurately manage your complex processes and documents 
Our user-friendly platform brings together everything you need for even the most complicated data, documents, and processes. Based on our decades of experience, we cover all your contracting needs in one platform.
Manage language in our powerful Provision Library 
Plan documents contain complex language that must be carefully managed and approved. Our Provision Library allows you to control that language and apply the right provision version in each situation. Language usage is tracked for each contract, allowing your team to focus on redlined and custom language throughout the negotiation, ensuring that language usage is consistent and transparent.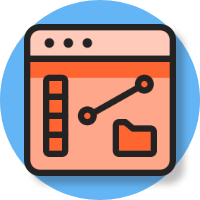 Create customized solutions
Thanks to a flexible architecture designed to grow with your organization, our system can be configured to meet your data, workflow, and document needs. We'll work with you to ensure your system covers your strategic priorities and supports your growth in the marketplace.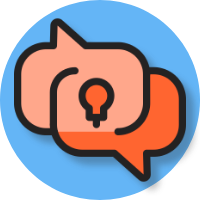 Handle complex, multi-part documents with ease 
Your documents are complex, and our platform provides the tools you need to define the document components necessary to support your Group, Provider and Enterprise relationships. Even the most complex documents are assembled from subdocuments, provisions, and templates, and are reliably complete and formatted to your specifications.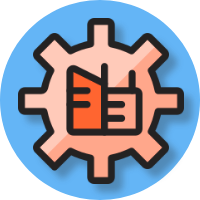 Manage filed language 
Plans, and the documents they share with Groups and Members, are highly regulated at the federal and state level. Our platform supports integrating regulatory filing comments and notations directly in the same template that is used to generate your customer-facing documents. This approach eliminates expensive and error-prone manual processes and ensures accurate filings across states.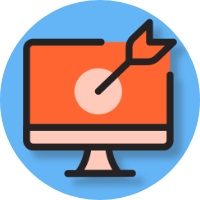 Gain strategic insight
Our contract management system makes it easier to access and analyze data that drive healthcare operations and strategy. The platform helps protect health plans from financial, legal and reputational risk by identifying critical gaps, errors and inefficiencies — and implementing safeguards.
Discover how you can use RLDatix to transform your organization