Governance
Control your organization's risk with standardized internal processes, better documentation and greater transparency
Learn More
Bringing people, data and processes together
A lack of organizational governance can lead to failures in risk management. Our healthcare governance solutions help you evaluate your risk by developing ongoing internal review processes and practices.
With decades of experience, RLDatix partners with you to create a transparent, consistent and empathic culture of safety for your staff. We connect organizational silos, reduce risk, and ensure that compliance initiatives advance your goals and productivity.
To establish a safer workforce, it's crucial that you share data across teams. Our innovative solutions bring your people and organization together to work more efficiently, transparently and safely. By staying alert to adverse events, near-misses, or future incidents, you can safeguard your organization, workforce and patients.
RLDatix is uniquely positioned to support healthcare organizations that seek to think bigger, broader, and safer. We can help you leverage actionable data, drive engagement and strive for an overall safer organization.


How we help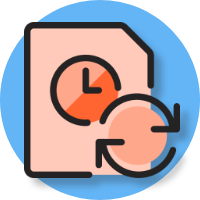 Increase efficiencies and reduce workflow burdens
Especially at a time when healthcare organizations and workers are stretched thin, we can help you streamline manual processes to reduce workflow, regulatory burdens and costs.

Reduce staff safety incidents and workers' compensation costs
Our healthcare governance solutions foster a safe environment for reporting patient safety events or near misses and support your staff as they recover from these events.

Reduce burnout
It's never been more important to motivate and support your staff. Our solutions help you reallocate staff to high-value tasks and relieve them of manual "busy work" that leads to overtime, burnout, shortages and turnover.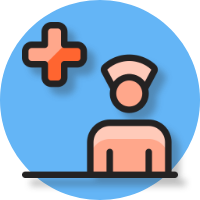 Decrease clinician turnover and related costs
The heavy toll of turnover and inefficiencies related to onboarding new providers is linked to reduced quality of care, lower patient satisfaction and increased malpractice lawsuits. Retain your staff by increasing engagement, providing training and offering support.