Contract Management
Elevate and streamline your contract lifecycle management for efficiency and better insights

Learn More
S
oftware
flexible enough to help
you take charge of
contract
management across
your
enterprise
Save time, control costs, and increase efficiencies in contract management, searches and analysis.
Integrate, centralize, and customize your contracting processes – including data capture, workflow, and contract generation – to meet your organizations specific needs.
Create and manage contract document templates to provide a standardized and flexible set of documents – from simple to highly complex.
Manage key language using a state-of-the-art Provision Library, allowing for easy analysis and identification of approved and custom language use across the enterprise.
Use our artificial intelligence (AI) and analytics tools for a smarter contract repository to assess exposures and reduce risk.
How Contract Management can help you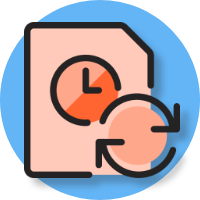 Save time and reduce costs
Automate routine tasks so staff can focus on non-standard language, high risk contracts, key dates, obligations, and opportunities.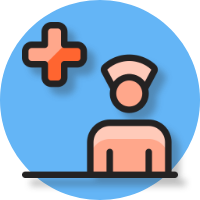 Optimize Physician Onboarding
Upgrade your onboarding from compensation analysis to contract term negotiation, with fewer steps, real-time collaboration, and process efficiencies.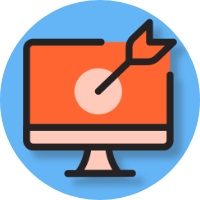 Targeted Legal Engagement
Give your legal team the tools and language needed to facilitate targeted engagement with high risk, high priority and custom language; your legal team is an expensive asset, and focusing them on only those contracts that require their input saves money and time.
Unified Contracting and Credentialing
Increase efficiency and accuracy with timely access to critical data throughout each step of the onboarding and recredentialing / contract renewal processes. Eliminate handoff errors and inefficiencies and improve physician relationships by streamlining these administrative activities.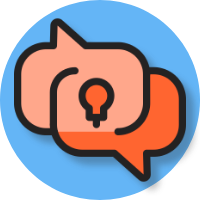 Exxtractor - AI
Add our patented Exxtractor AI tool to automatically assess language in redlined contracts and 3rd party paper to identify and target key high-risk provisions. Exxtractor - AI will reduce negotiation and approval processes by suggesting pre-approved language and identify language that requires legal review. Exxtractor-AI is highly efficient at learning provisions, making it effective much more quickly and at much lower cost than competitors.
Contraxx CONNECT
Move relevant data between our contract management and other enterprise applications using a customer's own transaction APIs to avoid custom interfaces and ongoing maintenance. Provides a robust set of transaction APIs, with a structured mapping process and reliable plug-n-play software module.​
Discover how you can use RLDatix to transform your organization