Contract Management
Elevate and streamline your contract lifecycle management for efficiency and better insights
Learn More
S
oftware
flexible enough to help
you take charge of
contract
management across
your
enterprise
Save time and money by freeing your staff to focus on exceptions and opportunities, upcoming expirations, and key strategies to reduce risk. 
Integrate, centralise and customise processes like data capture, workflow and approvals to meet your organisation's needs.
Manage financial commitments by utilising unique spend and budget management features covering both Provider and Commissioner contracts. 
Consolidate spend by centralising contracts to plan a structured re-procurement allowing aggregation of demand.
How RLDatix's Contract Management can help you
Access 24/7
Retrieve draft, active and expired contracts from anywhere in the world with a centralised, secure platform.

Customise reports
Capture and report on data to meet your organisational needs with custom fields and layouts.
Stay vigilant
Avoid missed deadlines with alerts or links to important mile.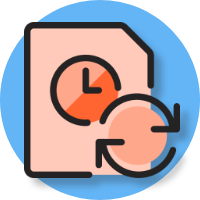 Manage documents
Optimise collaboration with partners using browser-based capabilities for versioning, redlining, and electronic signature.
Design your workflow
Build your own contract approval workflow. Add comments and monitor progress of each approval, with the ability to approve or reject on your mobile device.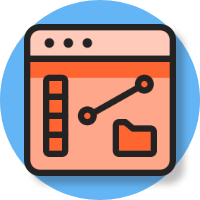 Make data-informed decisions
Use dashboards to display insights into your contract data. Drag and drop to create PDF, MS Excel, or CSV reports.
Discover how you can use RLDatix to transform your organisation