Keep patients safe with DCIQ
Turn your data into actionable insights, engagement opportunities and improvement strategies
Standard software solutions can be restrictive to your growing needs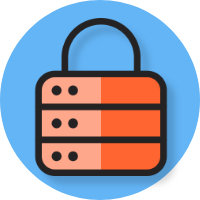 They limit how your data can be utilised and shared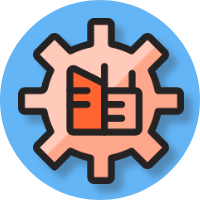 They don't allow you to autonomously configure the system to your requirements





They don't proactively provide insights into your risks




Our tools are designed to help you overcome challenges, mitigate preventable harm and find efficiencies so that you can focus on keeping your patients safe.
Advanced analytical tools allow you to
pro-actively manage risk and easily
report on triangulated data
A holistic view of all data in a single
system means you can implement the
right improvement policies
A strong community of system users
provides support and expertise

"With our previous system, reports would be out of date so quickly, making version control impossible. There was very little to encourage staff to take ownership of incidents and reporting was plateauing. RLDatix has a good reputation in the organisation and people have a high-level of confidence in the data that is produced from it."
- NHS University Hospitals Bristol,
NHS Foundation Trust



"RLDatix is used by a large number of NHS Trusts due to its more intuitive, simple, flexible and user friendly systems. It provides real time robust data directly to clinicians that will provide assurance for the Trust with regards to Risk Management, Incidents, Complaints, Claims and Freedom of Information requests alongside a like for like reporting comparison with the majority of the NHS."
- Kingston Hospital,
NHS Foundation Trust

"It has become a highly valuable, strategic tool that enables us to ensure our entire healthcare environment is run efficiently."
- Lancashire Care,
NHS Foundation Trust

"We have seen a 100% increase in reporting because it is so much easier for people to use… The system is simple to access. It's all very transparent."
- Nuffield Health
Be inspired by new possibilities and learn how you can use RLDatix in innovative ways.
Discover how you can initiate progressive change with a software suite that supports a culture of safety and a learning environment.
Who is RLDatix?
In 2018, Datix joined forces with RL Solutions to become RLDatix. While our name has changed, our commitment to building software and providing insights that help you drive improvement, efficiencies and safety in healthcare hasn't.
We help organisations drive safer, more efficient care by providing governance, risk and compliance tools that drive overall improvement and safety. We're excited to show you why more than 400 customers in the UK have chosen to partner with RLDatix.